For a limited time,

CML Design Web Services

is offering a

FREE SEO

audit report!
What's included in the free SEO Audit?
The SEO Audit assesses the performance of your website based on various key factors. In the report we look at some of the main factors influencing your search engine rankins such as: website authority, backlink analysis, local business listings and online reviews.
It may provide some valuable answers if you're having difficulty generating enough organic traffic.
How do I request a free SEO audit?
Please enter your business name, website URL and contact information in the form that appears on this page. If there are any issues or if the form is not visible, please contact us for assistance. If you want a detailed copy of the audit or to discuss how to improve your score, a telephone or video meeting can be arranged to discuss the results with you.
What will I receive?
By requesting the free audit you will receive key ranking factor analysis of your website.
In our free website audit, we'll look at things like:
Key Domain Characteristics
Business Listings
Online Reviews Analysis
Backlink Profile Analysis
How long does it take?
Proving there are no issues, it is usually delivered by email within a few hours.
Is it really free?
Yes, it is completely free. We can provide more in depth analysis for any of the results if you wish but these are totally optional – you can keep the free report with no obligation to have further analysis performed on your website.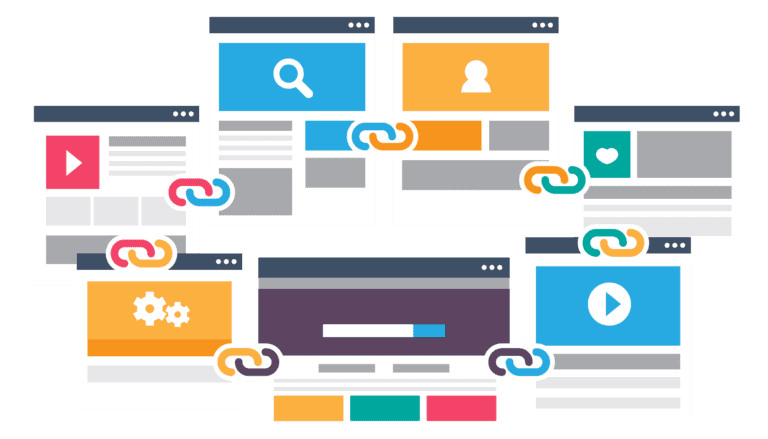 Find out how many backlinks you have compared to your competitor's average.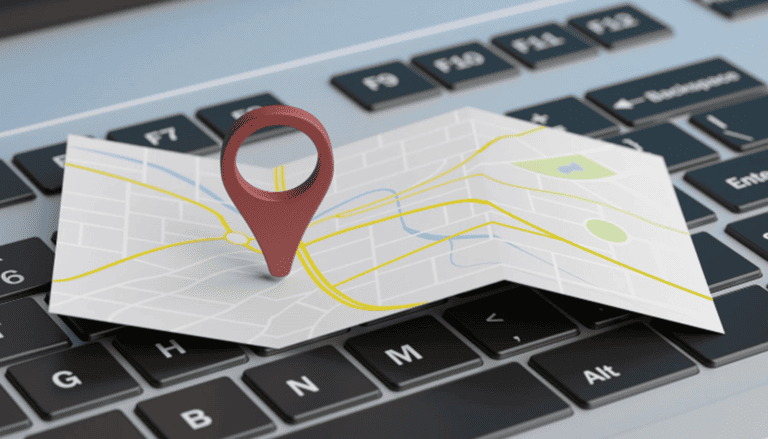 Where your business is listed online isn't just important for local SEO! Discover which sites you need listing on to help your business get found online.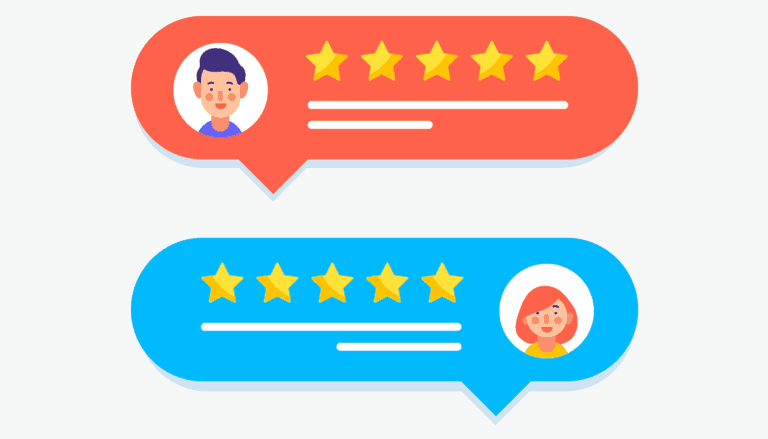 Do you know what people are saying about your business online?  Discover what your average star rating is and where people are sharing their opinions.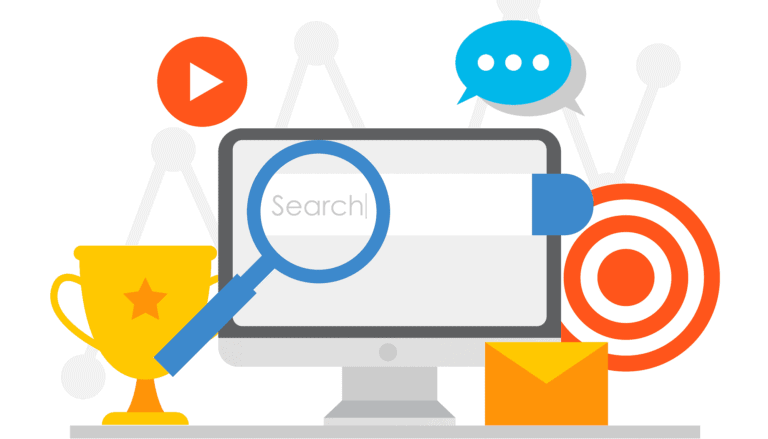 Potentially the mos important part of our report – we provide an overview of search engine ranking data for your site and relarted keywords for your business.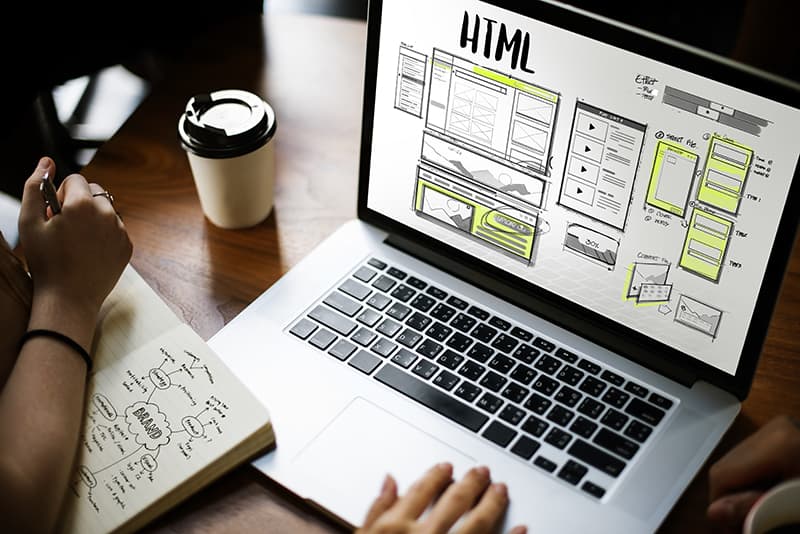 Making sure your site uses all the current best practices is an important part of ensuring your site ranks well on search engines. 
Don't see the form above? If the form isn't displayed above allowing you to request your score please contact us to provide us with your details instead.