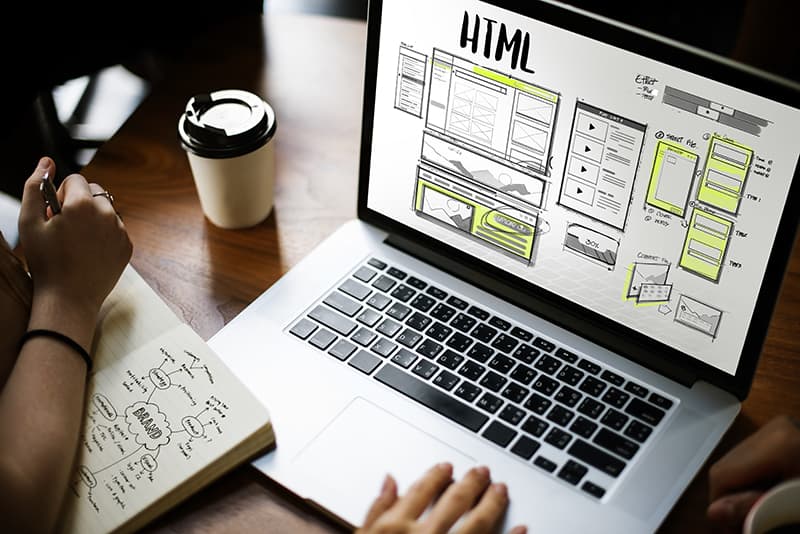 Making sure your site uses all the current best practices is an important part of ensuring your site ranks well on search engines.
Small – For sites under 500 pages in size
Large 500 pages or more
How long does it take?
Proving there are no issues, it is usually delivered by email within a few hours.